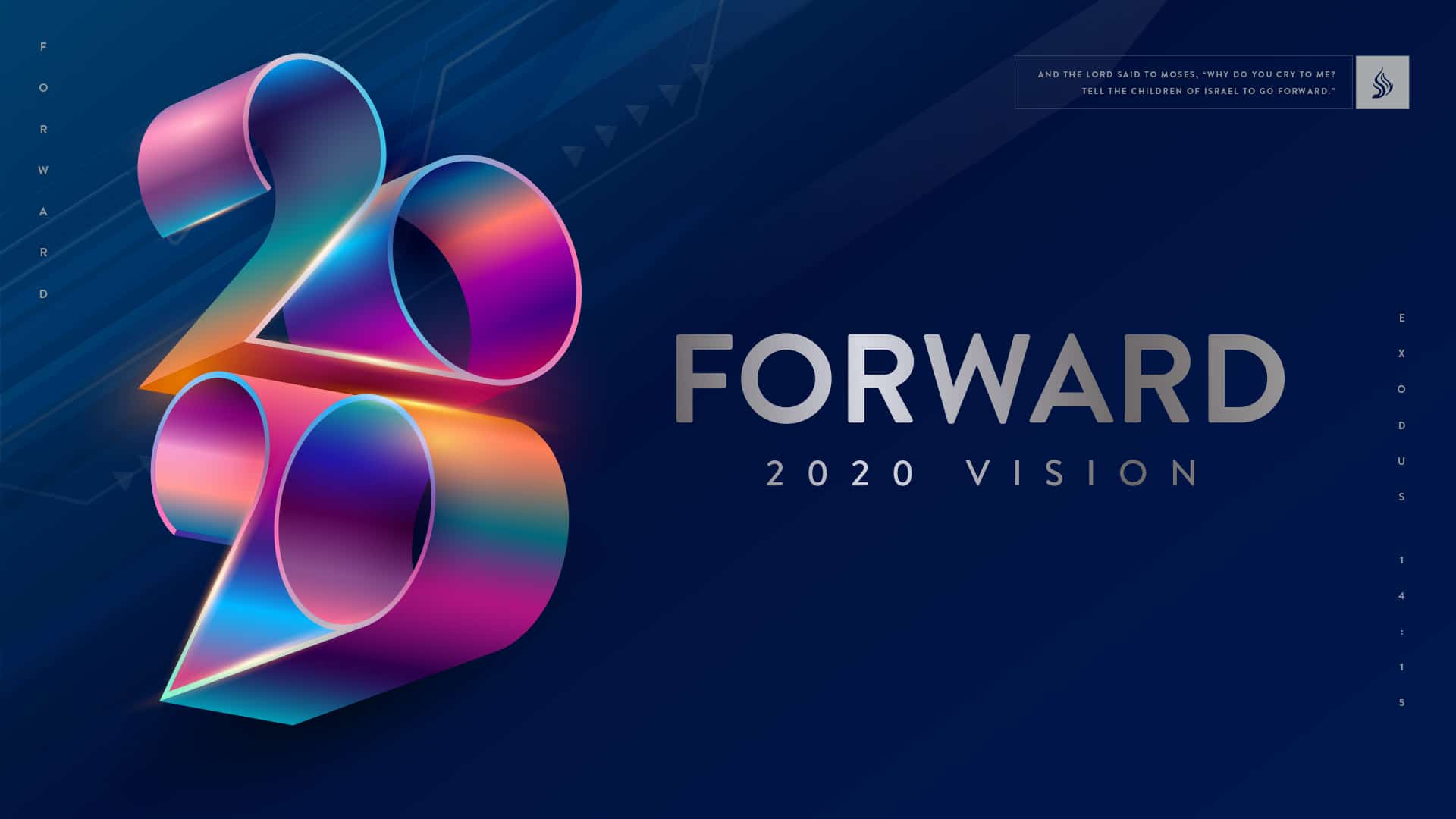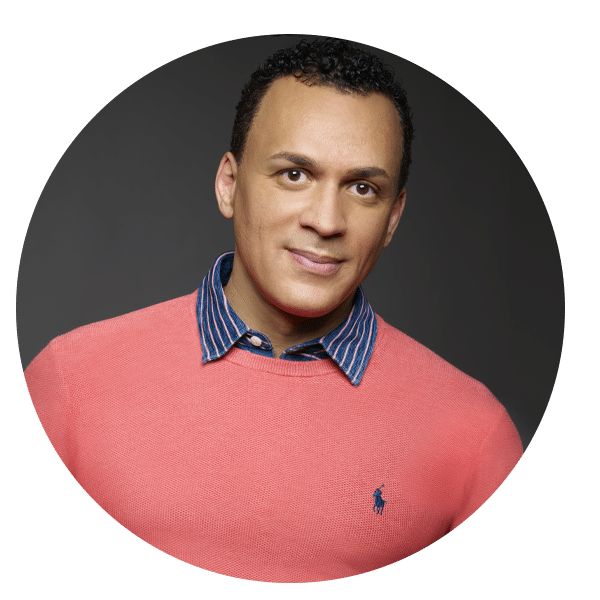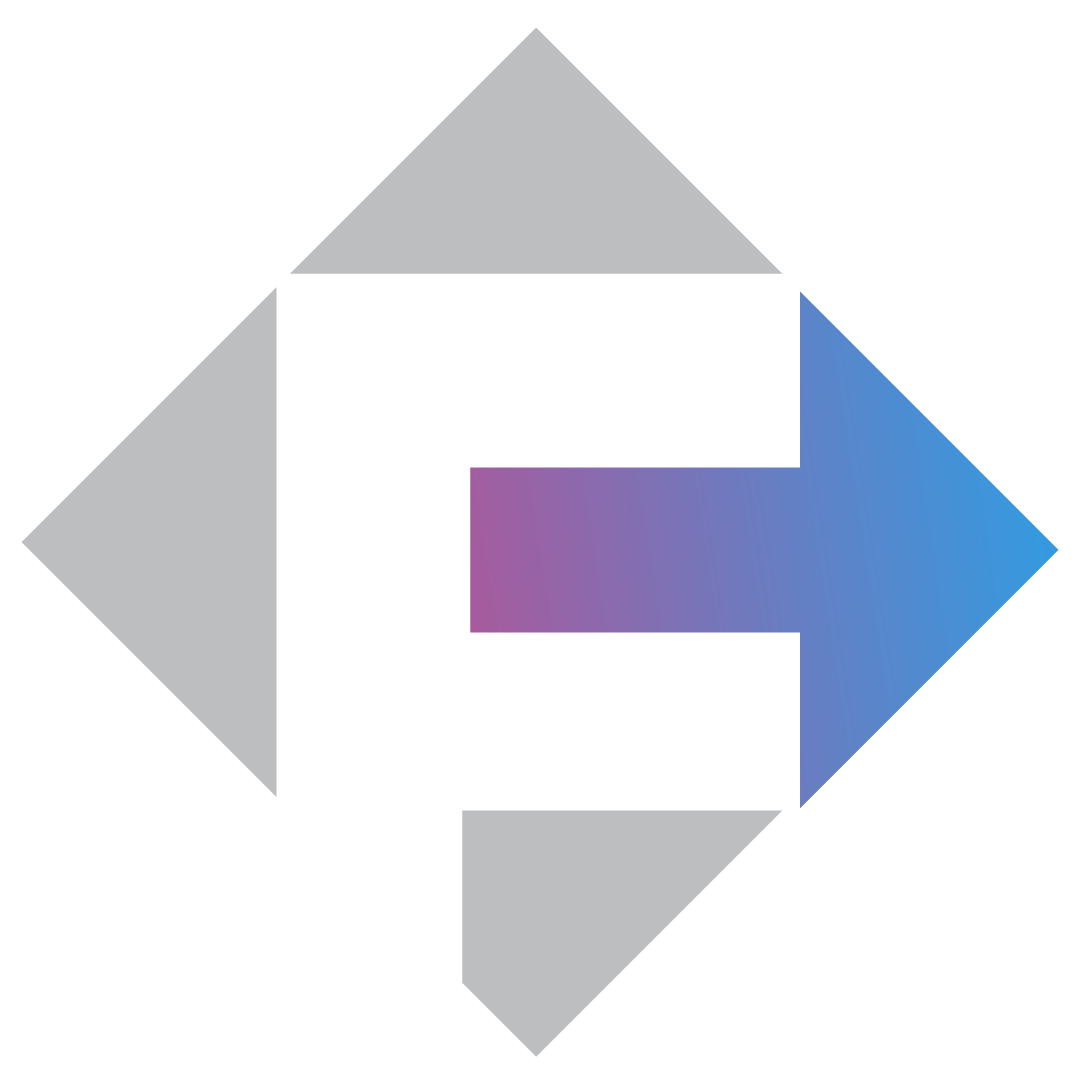 Happy New Year!!! 2019 is over and 2020 has arrived. I'm very excited about this new year and decade. I believe we are going to make great history in so many wonderful ways to the glory of God.
This year marks a major milestone for us. Agape turns 30! Wow—time flies! We've come along way since our humble beginning in my parent's garage. The LORD has been good to us and of course, this year we will reflect and celebrate Agape's 30th anniversary. Stay tuned for more information about upcoming festivities.
Agape's 2020 vision is quite simple yet deeply profound. This year it's about moving "Forward". We have not arrived. We are not finished. There's so much more for us to do and so much more in store. We cannot pause or hesitate. We must move forward, growing and advancing—exponentially, expeditiously and effectively.
Please continue with me in prayerful, dutiful support of the ministry God has called us to fulfill. Together we can make this the best year ever for Agape Family Worship Center. It's ours to imagine and do in Jesus' name.
Shalom,
Dr. Lawrence Powell
And the Lord said to Moses…"Tell the children of Israel to go forward." Exodus 14:15