The queen is the most powerful piece in the game of chess, able to move any number of squares vertically, horizontally or diagonally. Women are powerful beings who create, nurture, provide and lead in various capacities. Join us ladies, this one's for you!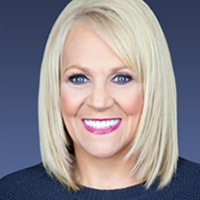 Wednesday, September 20th | 7:30pm
Pastor Sheryl Brady
SBM (Sheryl Brady Ministries)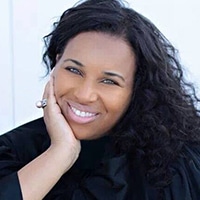 Friday, September 22nd | 7:30pm
Pastor Kimberly Ray Gavin
ARM Church On The Rock
Empowerment Sessions, $20 admission |  Saturday, September 23rd  |  10am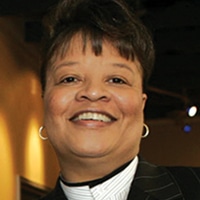 Dr. Valerie Daniels-Carter
V&J Holding Companies, Inc.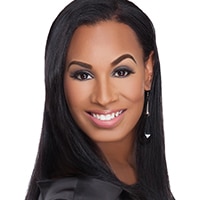 Sundra Ryce
SRI (Sundra Ryce, Inc)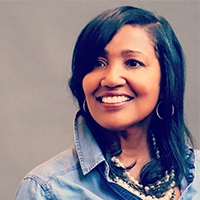 Sunday, September 24th | 9 & 11am
Pastor Mary Searight
Abundant Life Family Worship Center