1 event,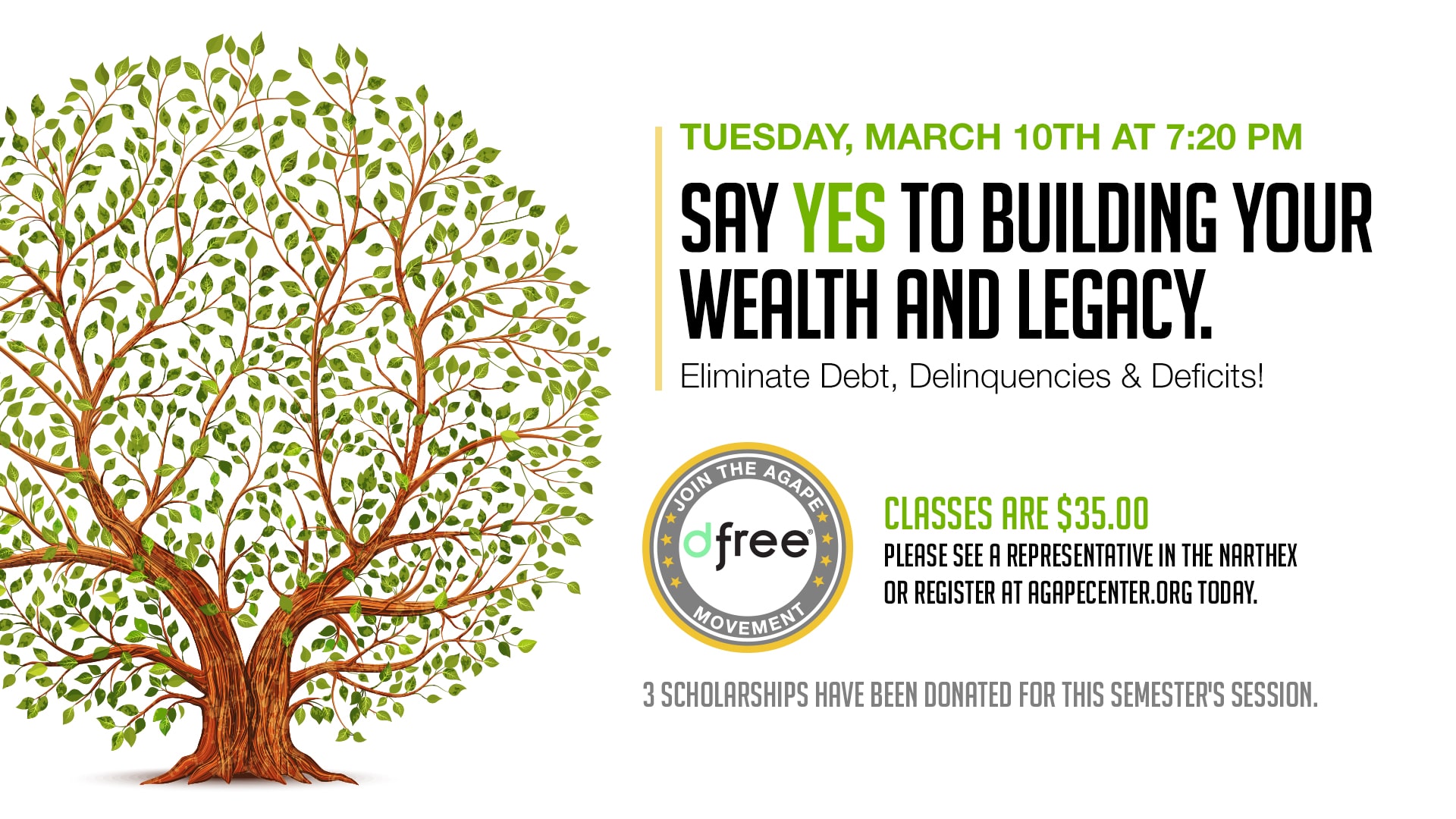 dFree Financial Empowerment Team at Agape presents:...
3 events,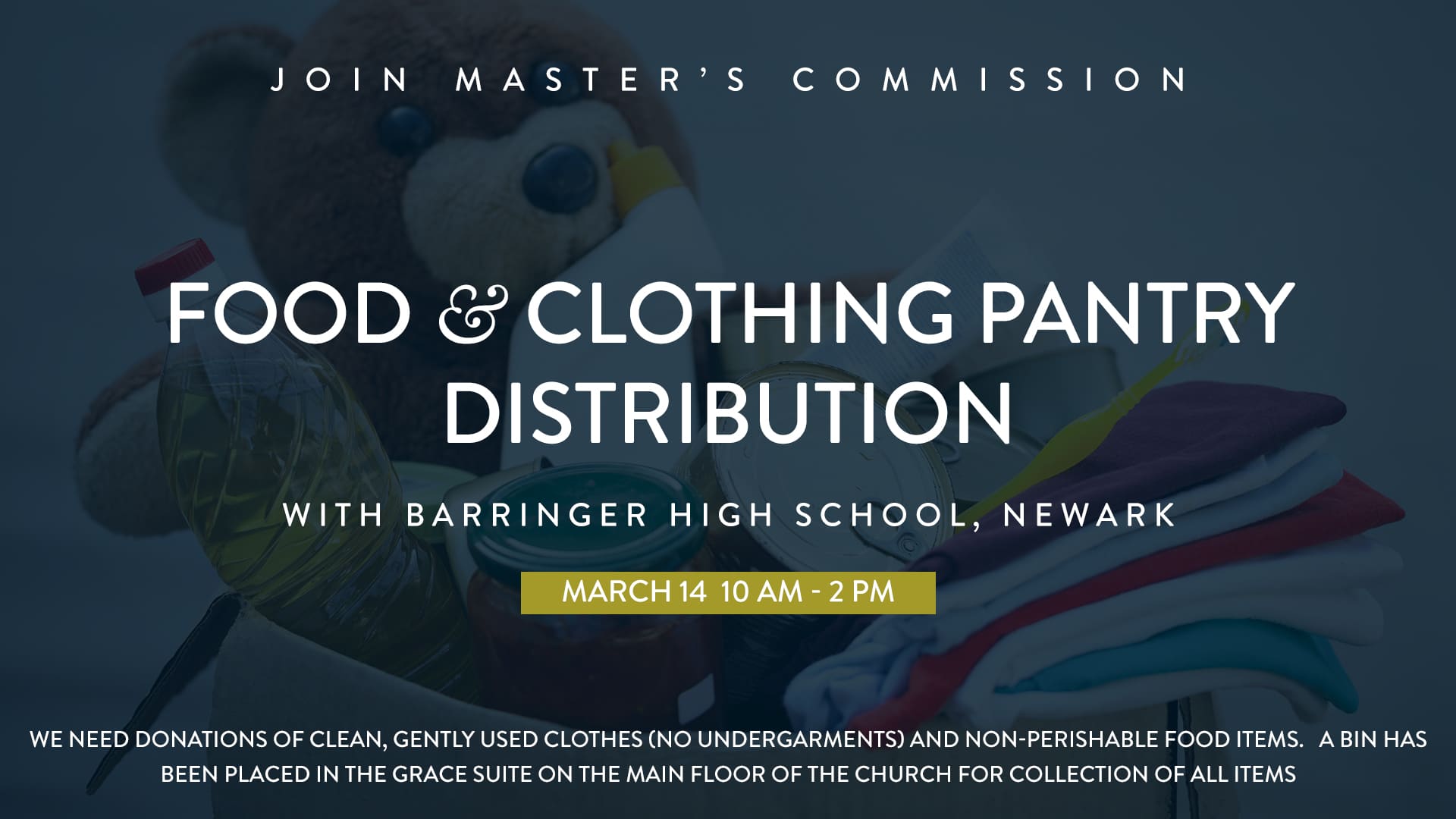 Alongside Barringer High School from Newark, NJ...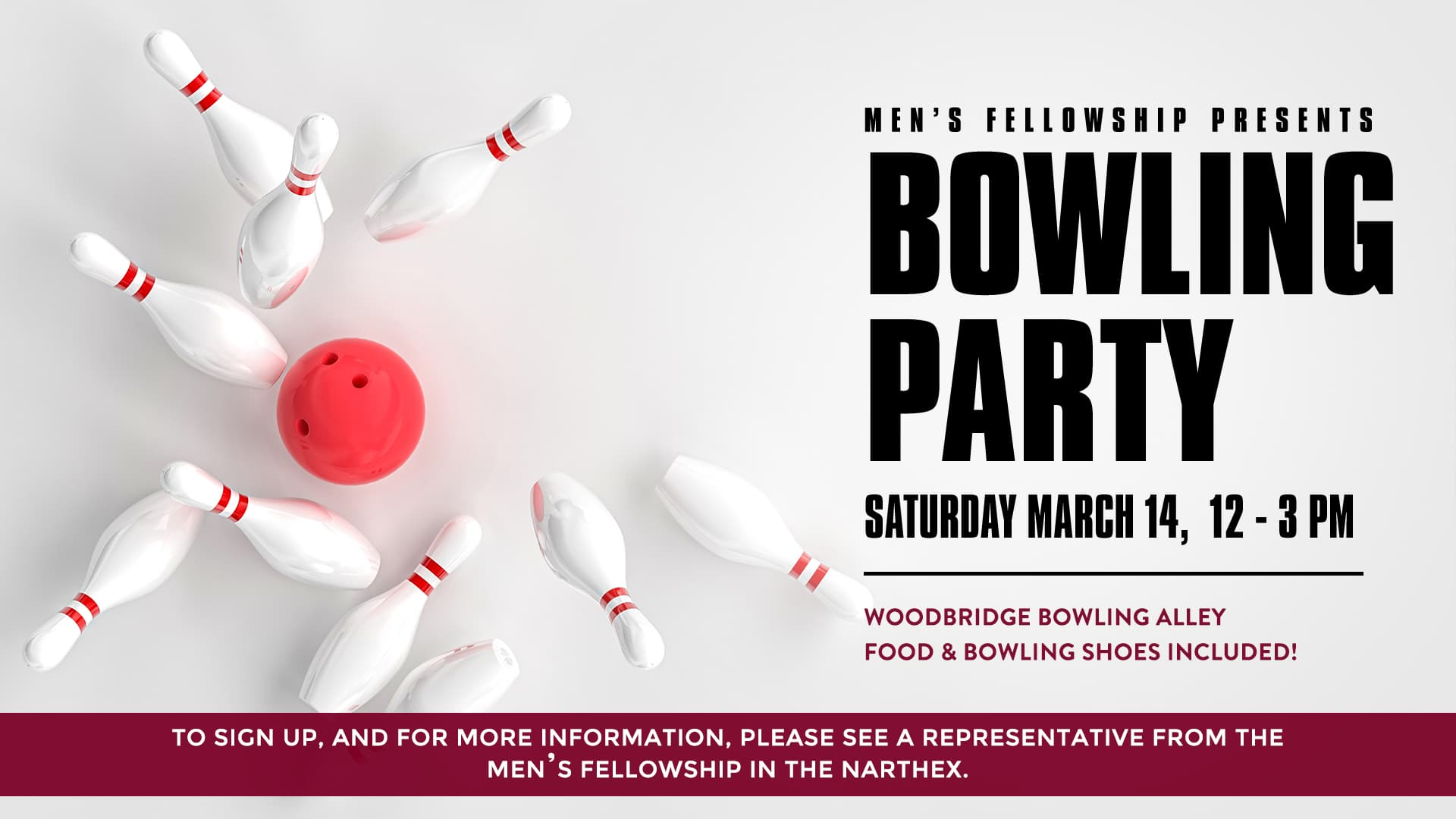 Ages 29 and under vs 30 and...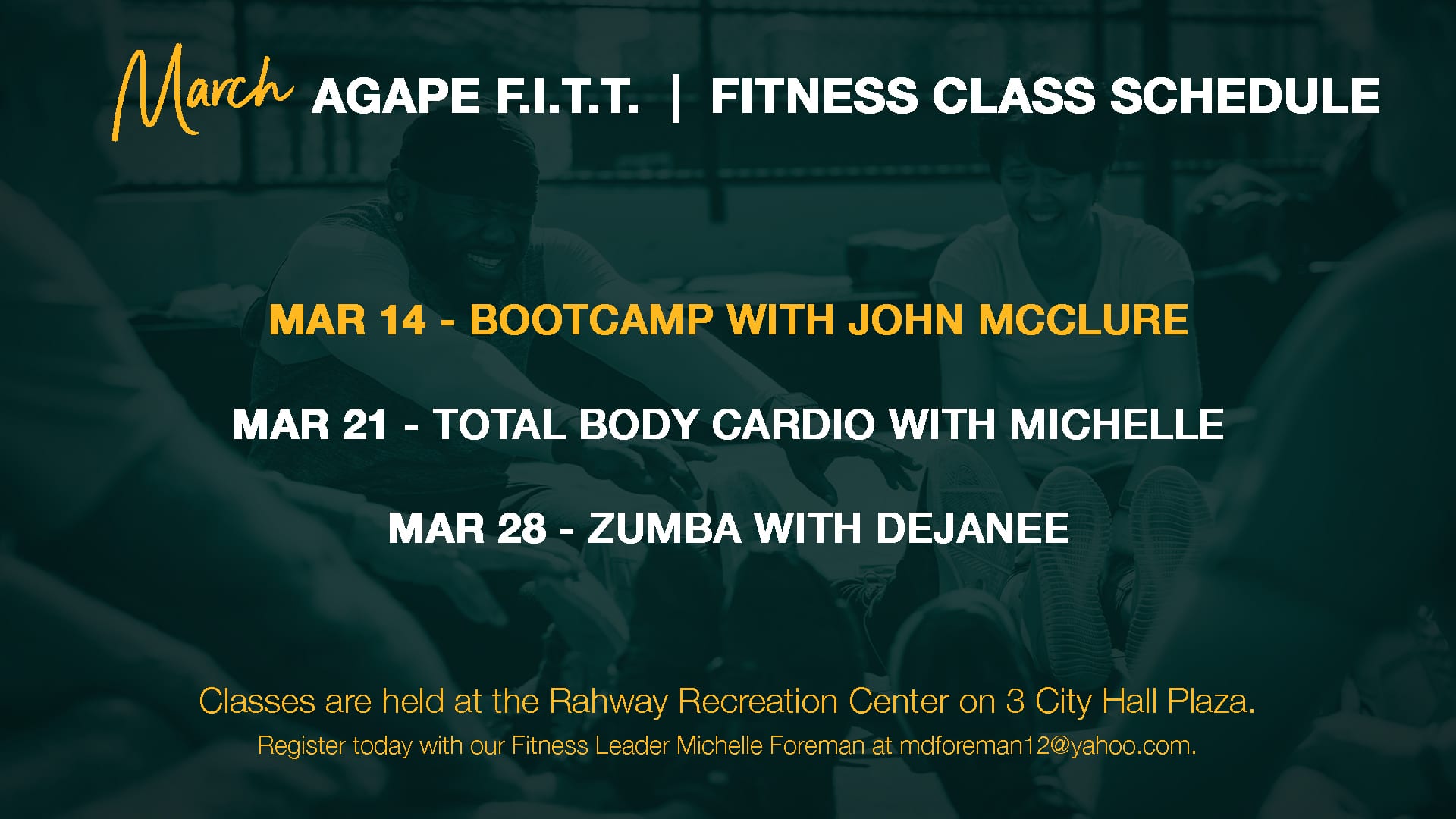 Bootcamp with John McClure
3 events,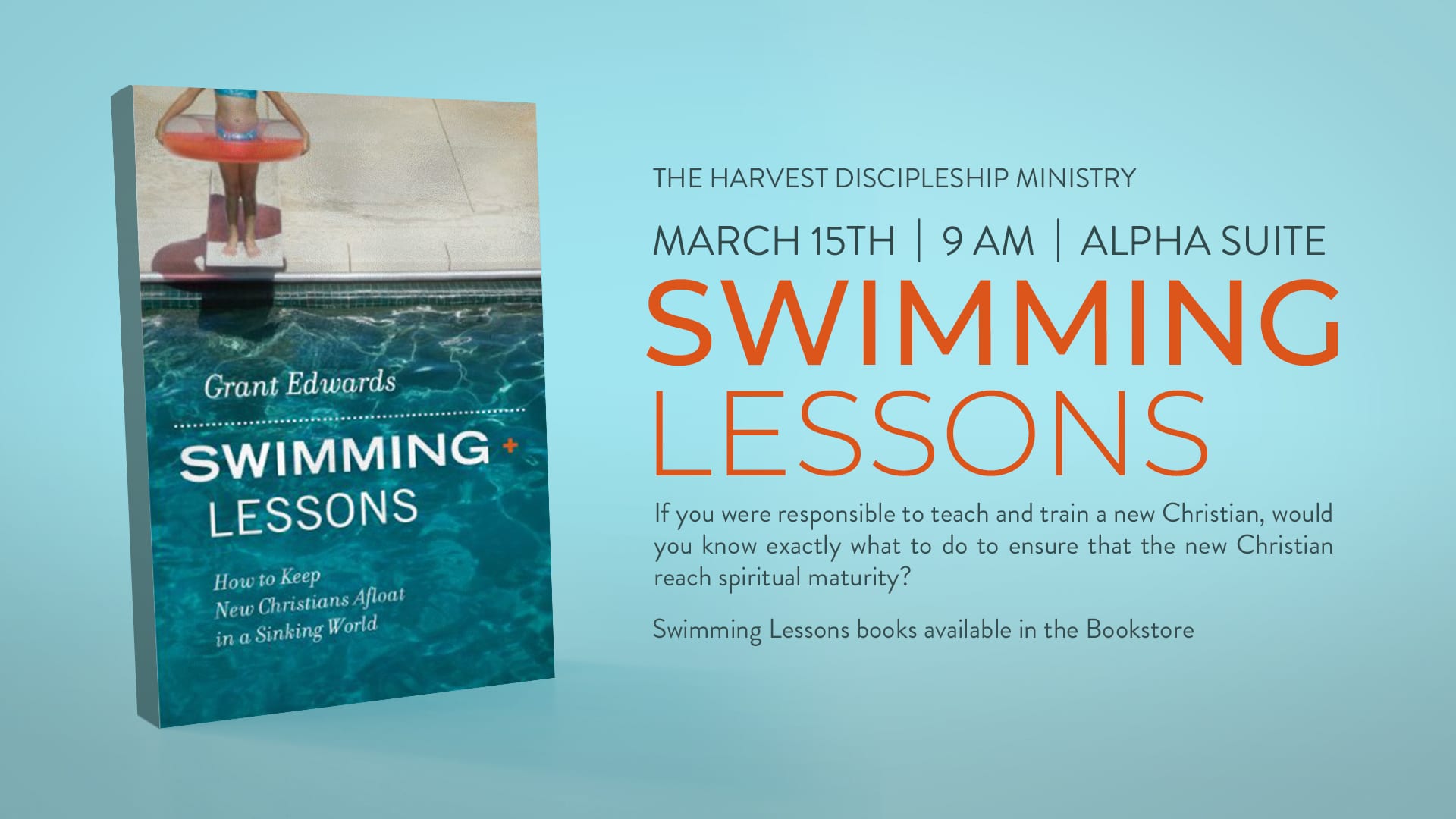 If you were responsible to teach and...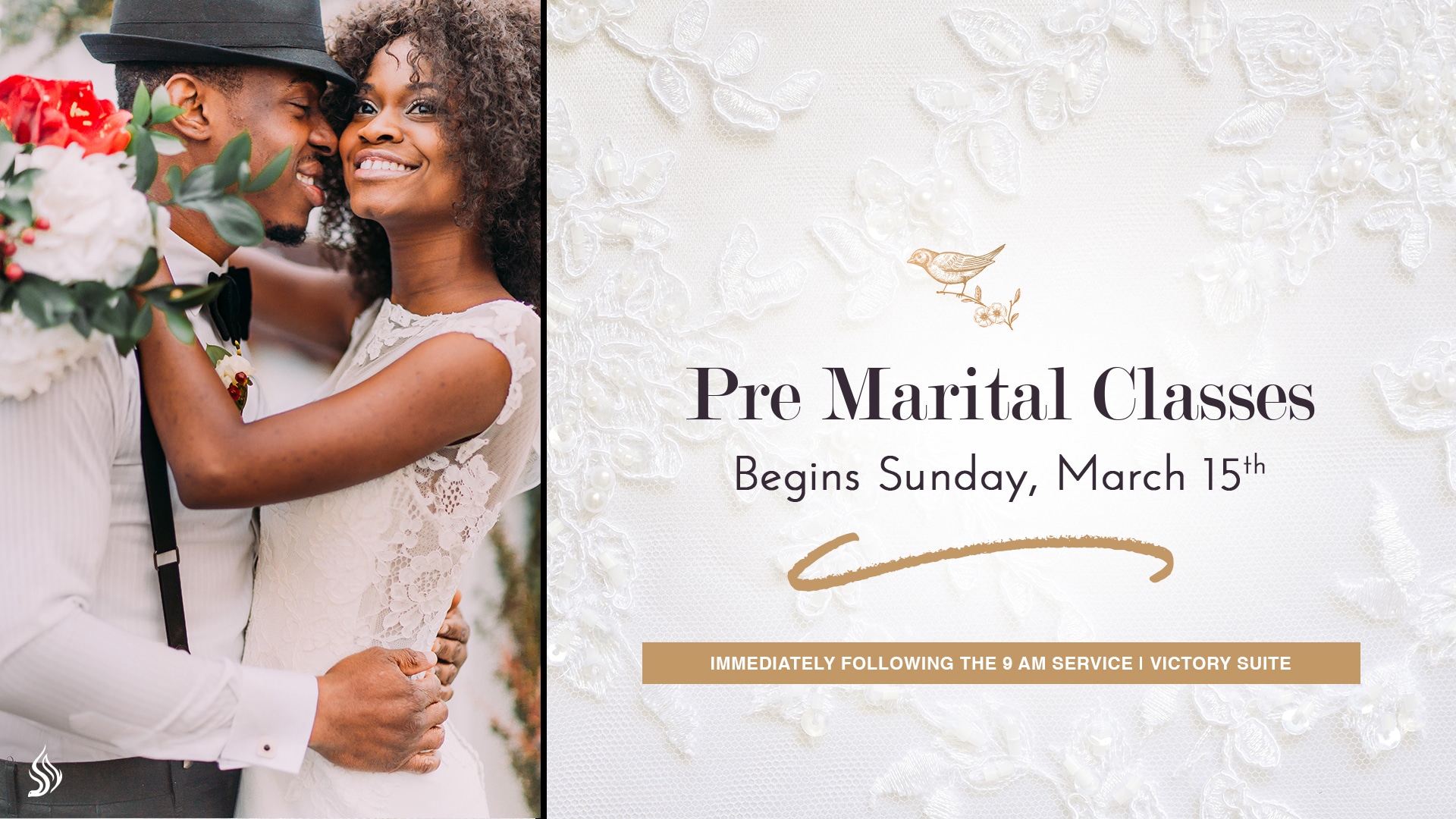 Classes begin on March 15th in the...
1 event,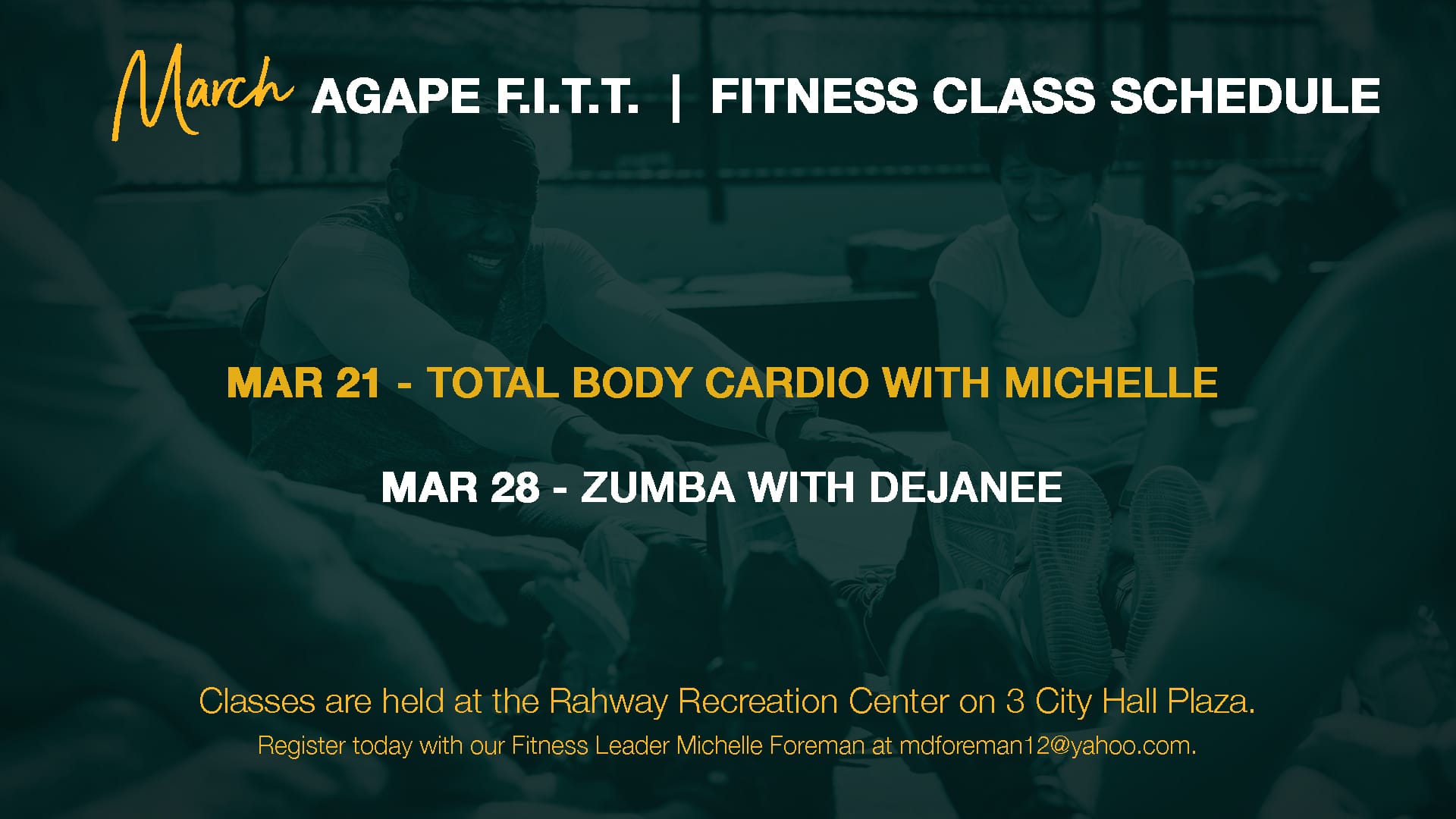 Total Body Cardio with Michelle Get Fit...
1 event,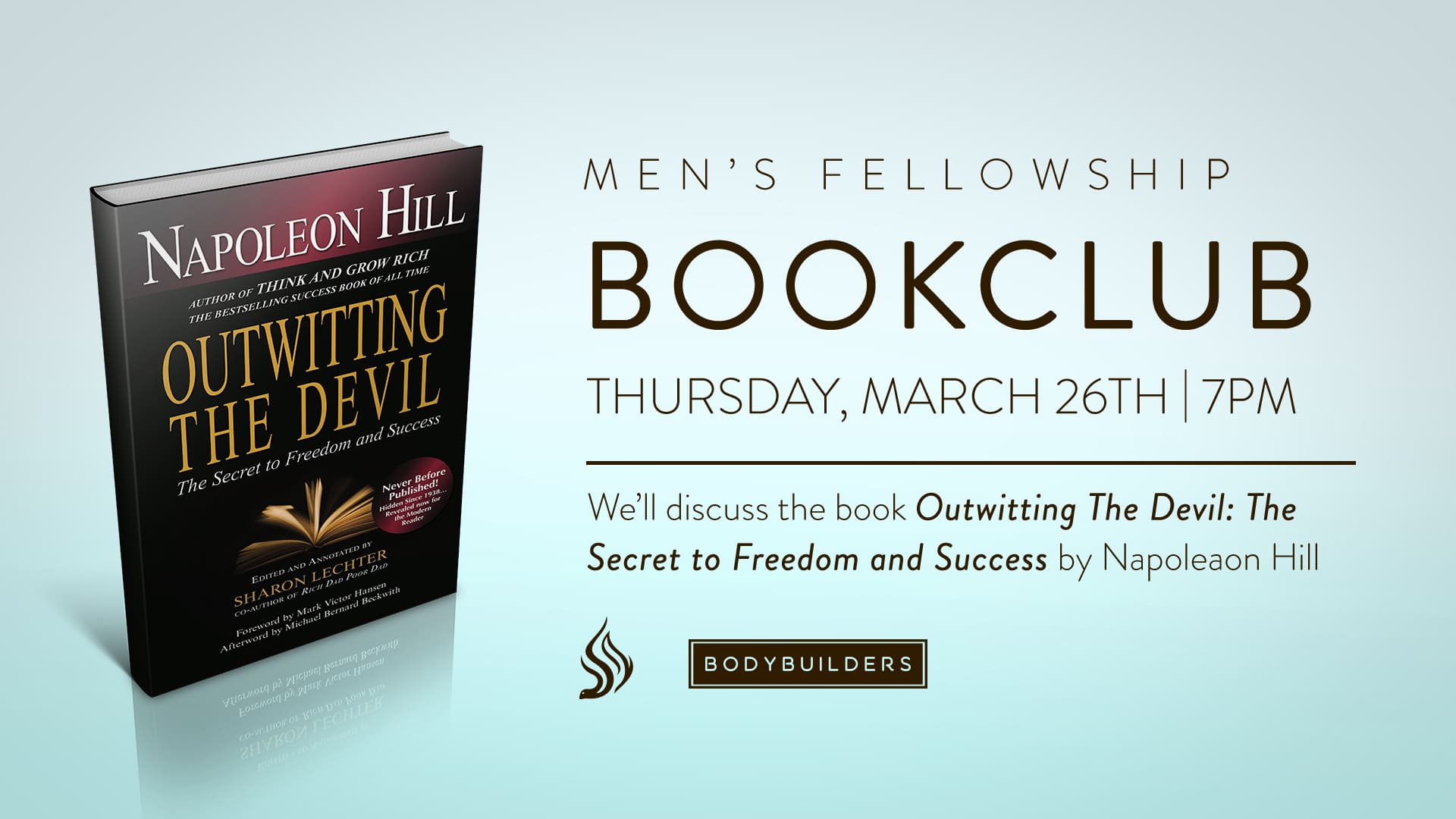 We'll discuss the book Outwitting The Devil:...
1 event,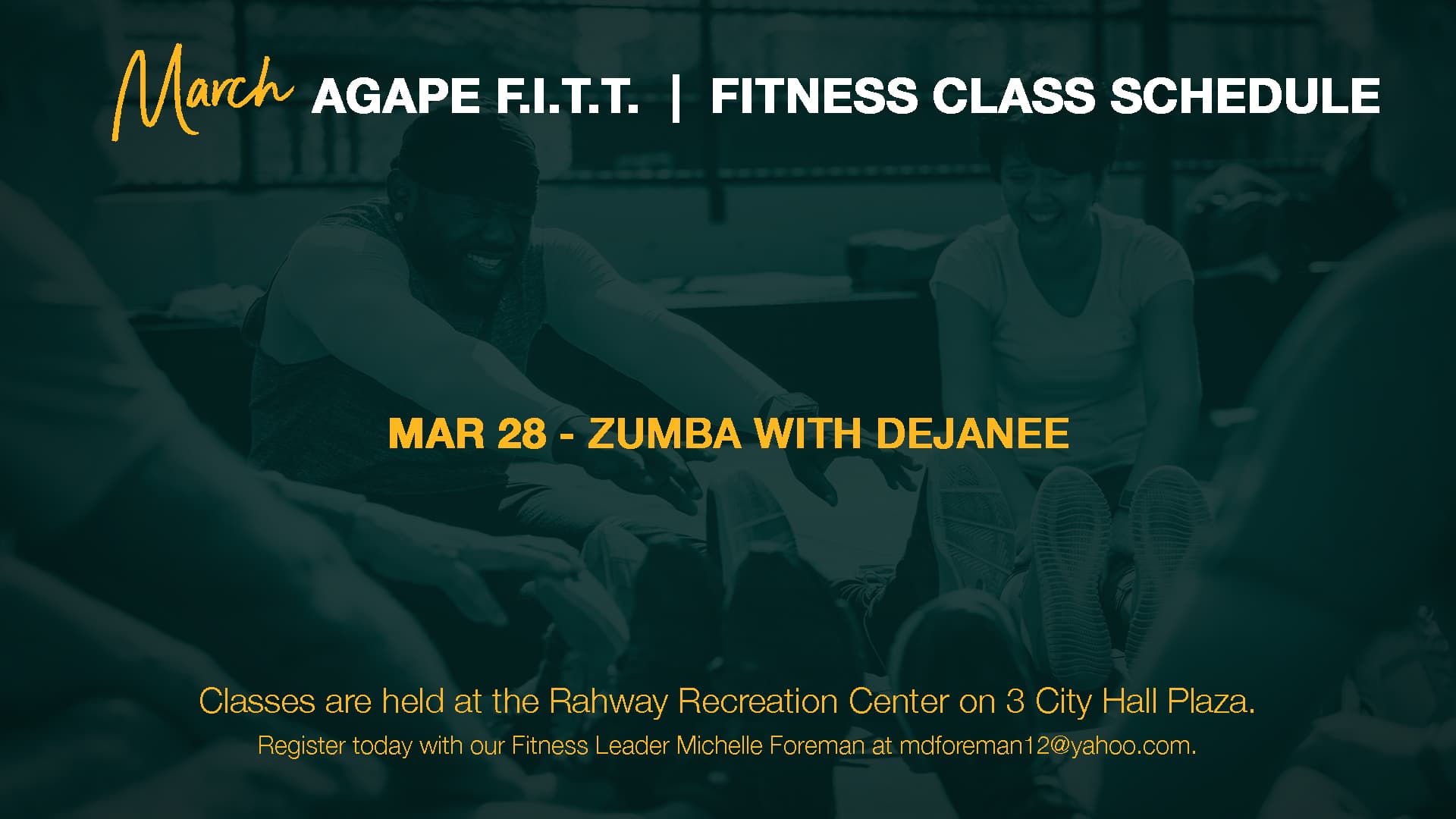 Get Fit with F.I.T.T. for FREE every...