Food Distribution Program Is Seeking Your Help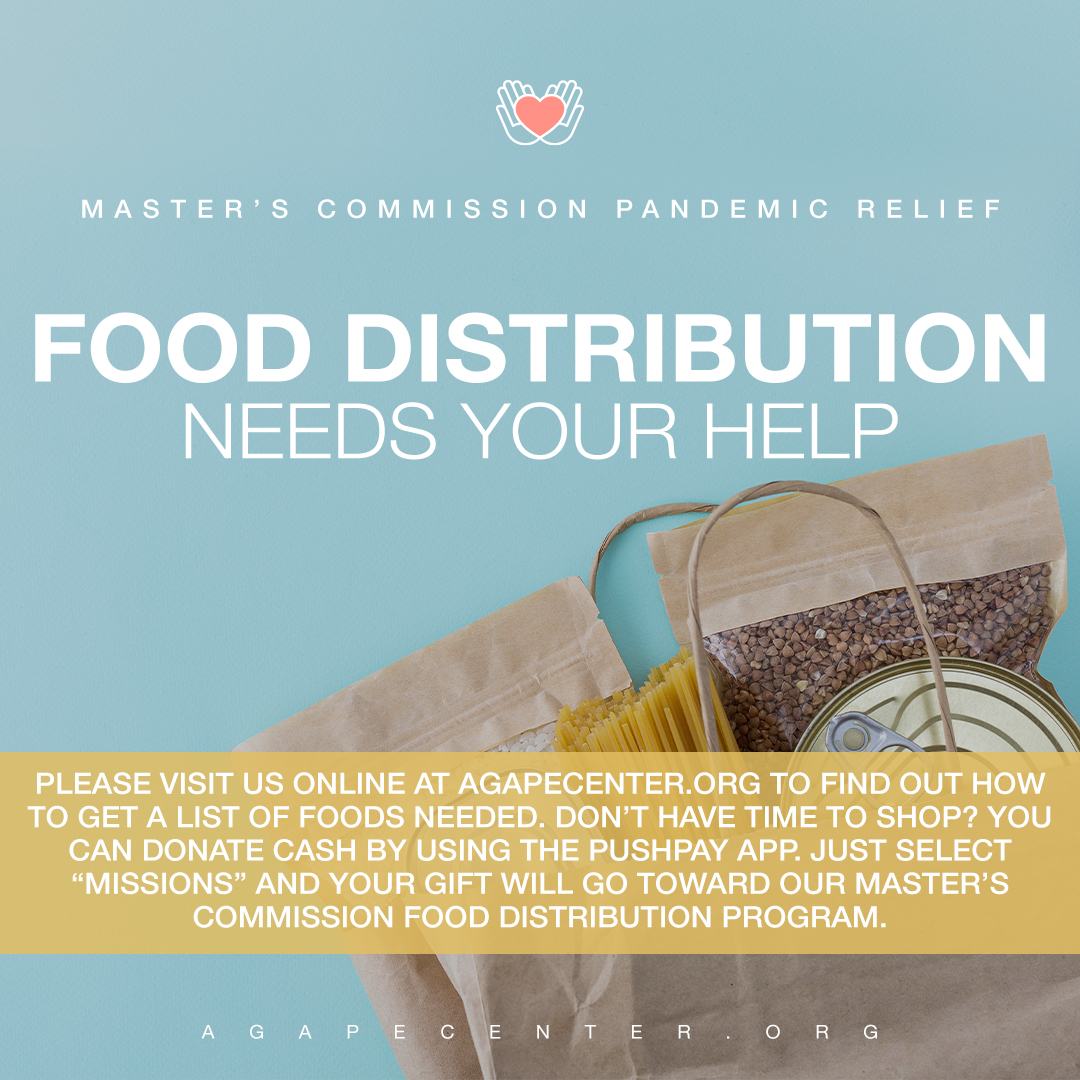 ShopRite is having its CAN-CAN sale but they limit purchases by an individual. We are asking you to donate specific canned and packaged goods that YOU would purchase at your local ShopRite or another store of your choice.
If you would like to participate in this donation drive, please send an email to: [email protected] with the subject: "Donate" and include the "dollar amount" indicating how much you like to purchase. A list of needed items will be emailed back to you with instructions regarding when and where to drop off your donations.
If you can't get out to shop, and would just like to donate—please use the PushPay app and select "Missions" and Your gift will go toward our Master's Commission Food Distribution program