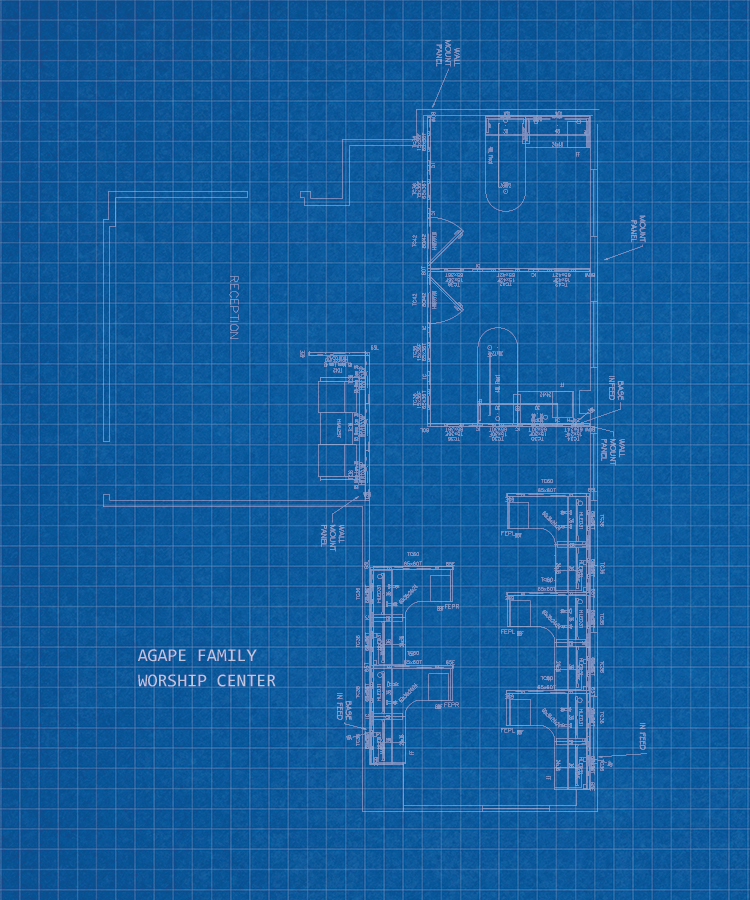 Available Position
Maintenance Director
High School Diploma or General Education Diploma
Minimum of 2 years maintenance management
This position is a full-time hourly position, requiring an average of 40-50 hours per week.
Must able to lift 75 pounds alone
Hands down, here's a great opportunity to be "hands on".
Maintenance Director
Responsibilities:
 The
Maintenance
Director
will perform duties such as
Serve

s

as the primary point of contact for all things dealing with building maintenance

Leads in

planning, coordinating and executing a preventative maintenance program and managing maintenance budget

Leads in keeping the building

up to code and in compliance wi

th legal and state regulations

Coordinates and is point person for all building and equipment inspections

Manages

u

pkeep of grounds

and sidewalks

Coordinates jobs requiring outside contractors, getting quotes/bids and being the point of contact throughout

the job

Shares in m

inor repairs and improvements

(clogged toilets, leaking faucets, blown light bulbs,

building furnishings,

etc

.

)

Manages

and perform

s

monthly/bi-monthly maintenance check list (Air filters, urinal cakes, air fresheners, etc

.

)

Manages

the work load scheduling for maintenance assistant

Coordinate

s

scheduling with cleaning crew and maintain a detailed check list of duties

Leads in o

pening and closing the facility on scheduled days of work

Share in

preparing

the church is

ready

for Wednes

day and Sunday services

Assist ministries with events (set up, clean up after, etc

.

)

Manages the s

cheduling

of

calendar events for the different ministries of the church

Respond to room availability inquiries and coordinate room reservation

requests

Being on call for emergencies such

as flooding or alarm issues

Manage s

hipping and receiving

Share

in organizing major conferences hosted at Agape Family Worship Center

Maintain a safe, orderly work area and work practices.

Order, m

aintain

and organize an

adequate inventory of building supplies

Setting up sound equipment for ministry and outside events

Share in security responsibilities for church as well as DASH

Perform other miscellaneous tasks and/or special projects assigned by t

he Sr. Pastor.
Qualifications:
High School Diploma or General Education Diploma

Minimum of 2 years maintenance management

Ability to perform

under high pressure and multitask

S

hould be able to red blueprints

Demonstrates a strong desire for quality and

attention to detail

Must

able to lift 75 pounds alone

A

bility to operate a scissor lift and articulated lifts

Flexible with work schedule to assist with special events held in evenings and/or on weekends

Ability to work in a collaborative manner as a mem

ber of a team

Must be able to do overtime
Hours of Position: This position is a full-time hourly position, requiring an average of 40-50 hours per week.
Work Schedule:  Monday thru Friday, 9:00 am – 6:30 pm. *May include occasional evening and/or weekend hours​​
Reports To:  Sr. Pastor
Background Check:  All offers of employment at Agape Family Worship Center are contingent upon clear results of a thorough background check.