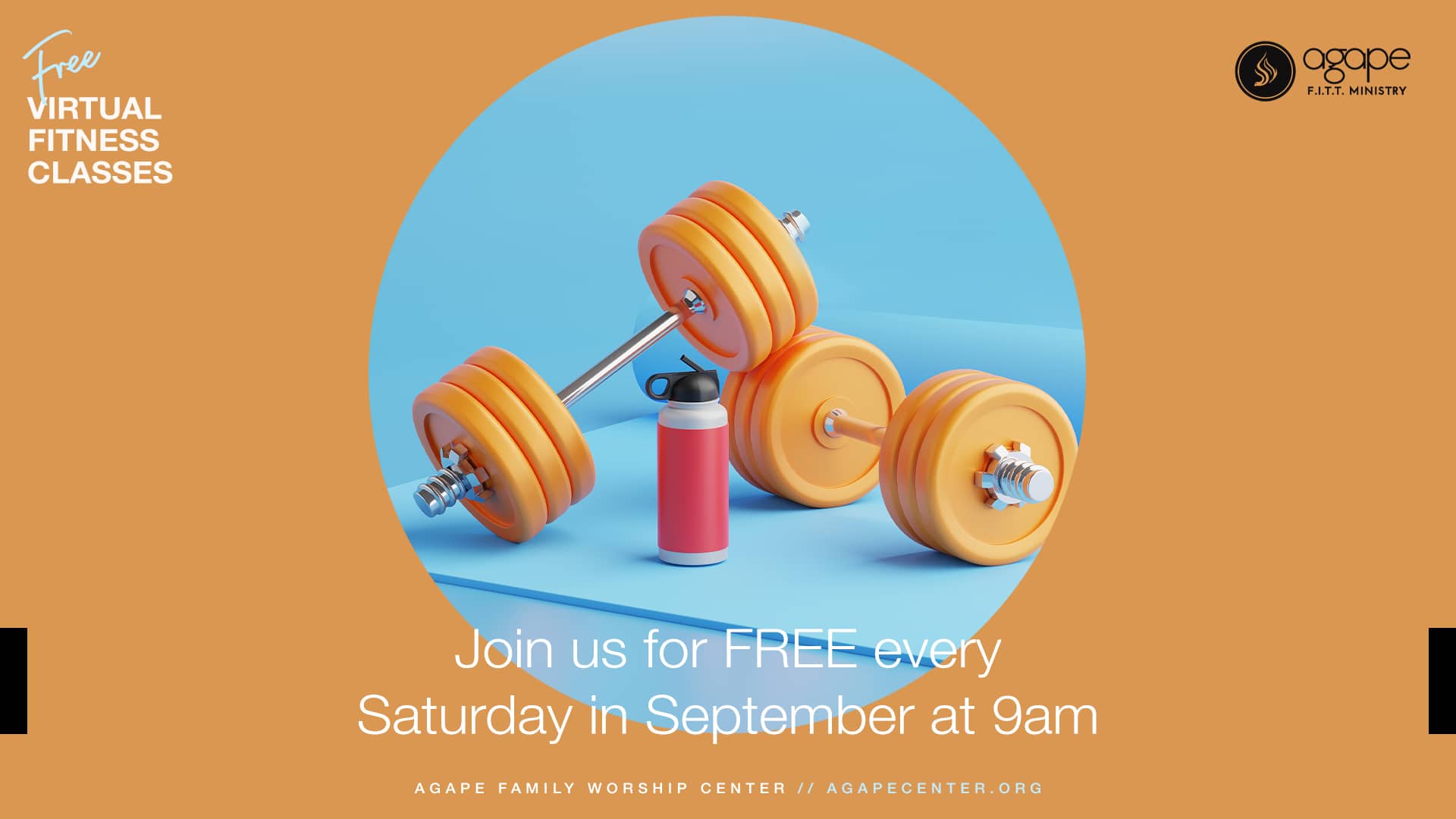 Weekly Virtual Fitness Classes
Join us every Saturday at 9 am for our FREE Virtual Fitness Class. Listed below is our September schedule.
September 4
Circuit Training with Charles
This class involves endurance training, resistance training, high-intensity aerobics, and exercises performed in a series of circuits. It targets strength building and muscular endurance.
September 11
Wellness Experience Event
No Regular Zoom Class
September 18
Bootcamp with John
This class is a fun mixture of aerobic and strength training exercises with intervals of agility and speed drills. It uses timed bursts of intense activity alternated with intervals of lighter activity.
September 25
Chair Cardio with Michelle
Chair cardio has all the benefits of a standard cardio class, but with reduced pressure on your joints. You will work your arms, legs, and abs, while you challenge your cardiovascular system. This class is perfect for active agers, those new to exercise or recovering from an injury. Experienced exercisers will also get a great workout with up level options. Great class for all levels.